Rootstock Services is a propagation business specialising in the production of high quality rootstocks for the commercial agricultural industries.
The company is now owned by the Mansfield's Propagation Nursery group, one of Australia's largest propagation nurseries growing over 6 million plants annually.
We are a certified Bio Secure, NIASA and ECOhort nursery, capable of sending plant material to any state in Australia.
We propagate from certified seed, cuttings, budwood and we own our own tissue culture laboratory, Tissue Culture Australia. This allows us to put harder to propagate plants into tissue culture to bulk up numbers to commercial quantities much faster.
In 2018 Rootstock services was acquired by Mansfield's Propagation Nursery from Colin Mansfield who founded the company in 2010. Mansfield's aims to increase the number of rootstocks we grow due to increasing demand for our services in this area.
Our Varieties
Citrus Varieties
Benton Citrange, Carrizo Citrange, Cleopatra Mandarin, Cox Mandarin Hybrid, C35, Flying Dragon, P. Trifoliata & more
Other Rootstocks
Apple, Almond, Macadamia, Pistachio, Walnut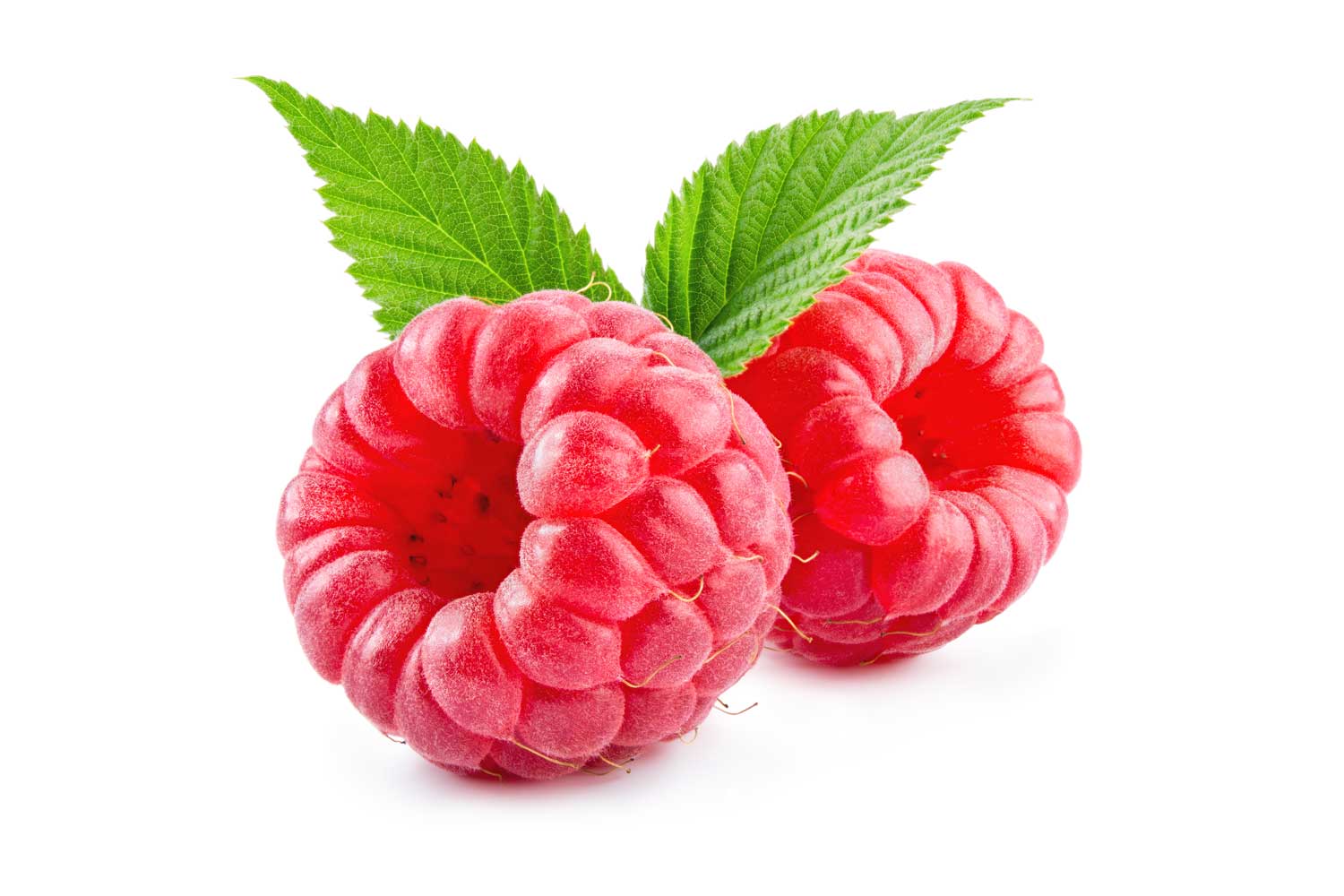 Other Food Crops
Blueberries, Raspberry, Blackberry, Hopps, Bay Tree, Rosemary
We contract grow top quality rootstock in forestry tubes - in the amounts you need, when you need them.
"Plants arrived in excellent condition…"
We were extremely happy with the rootstocks and service we received from Rootstock Services. The plants arrived in excellent condition and have not looked back. Freight costs were surprisingly low and they kept us informed at all times of the progress of the order, including follow-up contact to ensure all had gone well. We would have no hesitation in recommending Rootstock Services to other nurseries.
CRAIG & KEELEY PALMER
RIVERFARM RD, KUNUNURRA WA